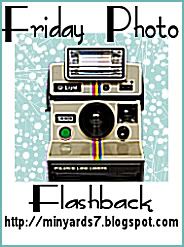 High School Life
With friends (sophomore year)
Graduation
These pictures, taken more than a decade ago, bring back memories of fun times. We always remember with fondness our high school days. I am still in touch with a lot of my high school classmates. Most of them were my classmates since grade school and college. Thanks to Facebook- we are still able to communicate even though we are now situated in different parts of the world.
Christmas 2011 get-together in New York with some of my US-based high school friends.
"Happy times may come and go
but memories will last forever."