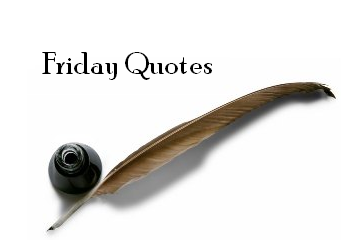 Keep your tongue from evil and your lips from speaking deceit.
Depart from evil and do good;
seek, inquire for, and crave peace and pursue it!
-Psalm 34: 13-14
Lord, help me use my mouth for right things.
Put a watch over my mouth lest I sin against You with my tongue.
Let the words of my mouth and the meditation of my heart be acceptable to You.
I ask it in Jesus' wonderful name. Amen.