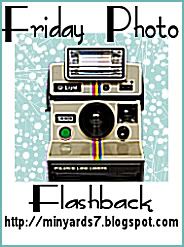 Back in the Philippines where I am a member of the Bar, I was active in activities of our local IBP Chapter and of the Judiciary.
This photo was taken in 1998 during the 22nd charter anniversary and induction party of the Federacion Internacional de Abogadas. The affair had a Filipiniana theme and the IBP dancers, of which I was a member, danced the La Jota Mocadena.
That's me in a traditional Maria Clara outfit. My partner, then RTC Judge Ed delos Santos, is now an Associate Justice of the Court of Appeals.