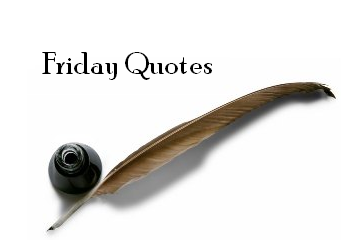 Pray that your loneliness
may spur you into finding something to live for,
When I am so down and on the verge of giving up, I always remind myself that the Lord will not give me more than I can handle, and that He has good reasons why He's allowed trials to come my way.
Being away from my family and the people who care for me is very hard but I am blessed that I have friends who give me moral and spiritual strength.
The quote above serves as a motivation for us to consider our loneliness and the problems we are facing as stepping stones, rather than roadblocks, to a more purposeful life.