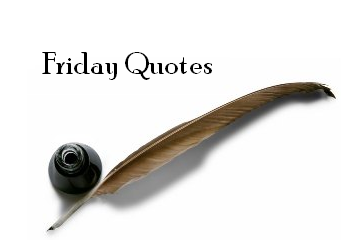 God never suggested that He would take all your burdens in life. You will struggle until the day you die. This is simply the formula known as life. But God has promised to make your burdens lighter, never to give you more than you can bear, and to give you His divine rest as you carry them.
Come to Me, all you who labor and are heavy laden
and I will give you rest.
- Matthew 11:28
Source: I Will Love You Forever