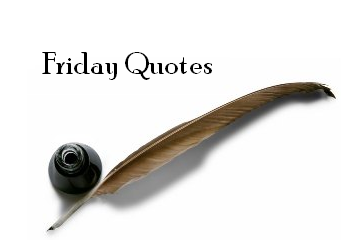 Stop determining your worth and value by what other people say.
Be determined by what the Word of God says.
- Joyce Meyer
Experience will tell us that we cannot please all the people all the time. No matter what we do, there will always be people who will find fault in us.
What is important is not what the world thinks, but what is right and pleasing in the eyes of God.