Starting this Friday and every Friday thereafter, I shall be sharing with you nuggets of wisdom which has inspired and motivated me.
Below is a quote from a book I am currently reading authored by Joel Osteen.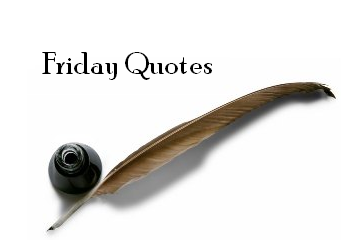 "God is a good God, and He gives good things to His children.
No matter who has denigrated you
or how much pain you've experienced in life,
no matter how many setbacks you have suffered,
you cannot allow yourself to accept that
as the way life is supposed to be.
No, God has better things in store for you.
You must reprogram your mind with God's word;
change that negative, defeated self-image,
and start seeing yourself as winning, coming out on top.
-Joel Osteen
(Your Best Life Now: 7 Steps to Living at Your Full Potential)